Ministry Leadership Team
The Ministry Leadership Team serves as the Staff who manages the day-to-day ministry operations of Community Church.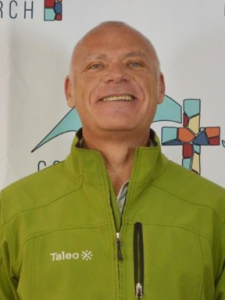 Eric Vogt
Scott Stoneburner
Executive Committee
[From L to R]
Larry Nelson | Ben Cowan | Penny Carrithers | Jason Grosse
Sue Uerling | Bob Gochenaur | Linda Rees | John Cattles | Al Pryor
GIVE US A SHOUT
Have a question, comment, or concern? Fill out the form below and we will get back with you as soon as possible.   Thanks so much for reaching out.