At Community Church, we believe that those who are changed by God, go BEYOND to change their world.  We have a strong commitment to our local neighbors and the nations around the world.
Our desire is to help people discover the mission they were made for. We take the Gospel of Jesus beyond our church and individual lives into our world to make God known… for his glory and our joy!
We believe that those who are changed by God, go BEYOND to change their world.  Community Church has a strong commitment to our local neighbors and nations around the world.
Ministries
Big Horn Ministries
We believe that everyone is on a journey and everyone has a next step that they will take.  Big Horn Ministries exists so that a person's next step will be one closer to Christ. Relationships and Recreation in God's Creation are the context for people to take this next step.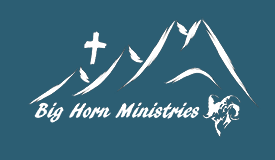 Celebrate Recovery
A local gathering of people sharing their hurts, habits and hangups in a supportive and confidential setting.  We see lives transformed through working through a recognized 12-step program and turning our brokenness into something whole.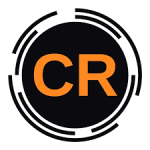 Classical Conversations
The purpose of Classical Conversations is to lead the home-centered education movement by teaching parents and students the classical tools of learning so that they can discover God's created order and beauty— and as a result— enable others to do the same.

Counseling
Community Church offers pastoral counseling for those in need. Including, but not limited to premarital and marriage counseling, substance abuse and recovery counseling, grief counseling, and counseling for youth and young adults.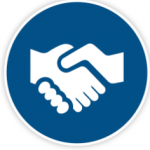 Compassion
Jesus is the core of our ministry and his life and teachings shape our programs, reflect the spiritual commitments of our staff, and guide how we love people, respect communities and cooperate with nations.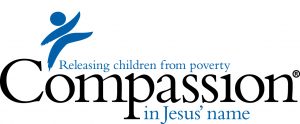 Food Tidings
Food Tidings is a ministry of Community Church providing meals to help individuals and families through difficult times such as illness, surgery, loss of a loved one, or the birth of a new baby.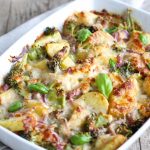 Jesus League
A great place for your child to learn, experience, and grow in God's Word in a kid friendly environment.  Our passion is to teach kids through a Christ-centered curriculum, where they can experience growth, and a lifelong relationship with Jesus Christ.
Legacy Family Ministries
The mission of Legacy Family Ministries is to heal, restore, and strengthen vulnerable youth and families in the Gunnison Valley through the enabling and transforming power of Jesus Christ.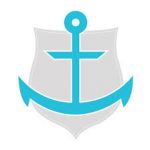 Lighthouse Pregnancy Center
Call us to empower yourself with knowledge & make your best decision. When you meet with one of our experienced and understanding pregnancy decision consultants, you'll get answers to your questions & so much more.

Living Journeys
Our mission is to support everyone in the Gunnison Valley who has been affected by cancer. We do that through financial assistance grants, private and group therapy, as well as enrichment programs.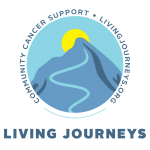 MOPS
Here at MOPS, we gather and support moms. We believe in the simple but revolutionary idea that remarkable things happen when moms come together, face to face. That's why we rally women to come together in their own neighborhoods and help each other through this thing called motherhood, one gathering at a time.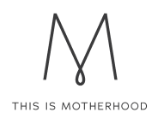 Valley Prayer
The mission of Valley Prayer is to bring the Gunnison Valley Body of Christ into oneness with Christ and with each other, according to John 17:21, through prayer for Holy Spirit conviction, restoration, and sanctification so that valley residents may believe that Jesus came to bring salvation and the fullness of life to all who receive Him.

VBS
Vacation Bible School is a nationwide program many churches offer. The purpose is to incorporate themed activities that entertain kids with the chance to learn about God.
Young Life
Our mission is to introduce adolescents to Jesus Christ and help them grow in their faith. Our central purpose is to proclaim the Gospel of Jesus Christ and introduce adolescents everywhere to Jesus Christ and help them grow in their faith.