Connect
You're going to discover that Community Church is a great place to BELONG, making a great connection to God and people. This is the best way to get connected.
Lifegroups
We believe that community is the place where real life-change takes place. In Acts 2:42-47, the earliest Christians gathered together often to learn, worship, eat and serve together.
In fact, the Bible states that they took care of one another's needs and the world around them took note of their remarkable community.
About Lifegroups
LifeGroups are gatherings of individuals and families who meet together on a regular basis, to encourage one another in their faith journeys and do life together.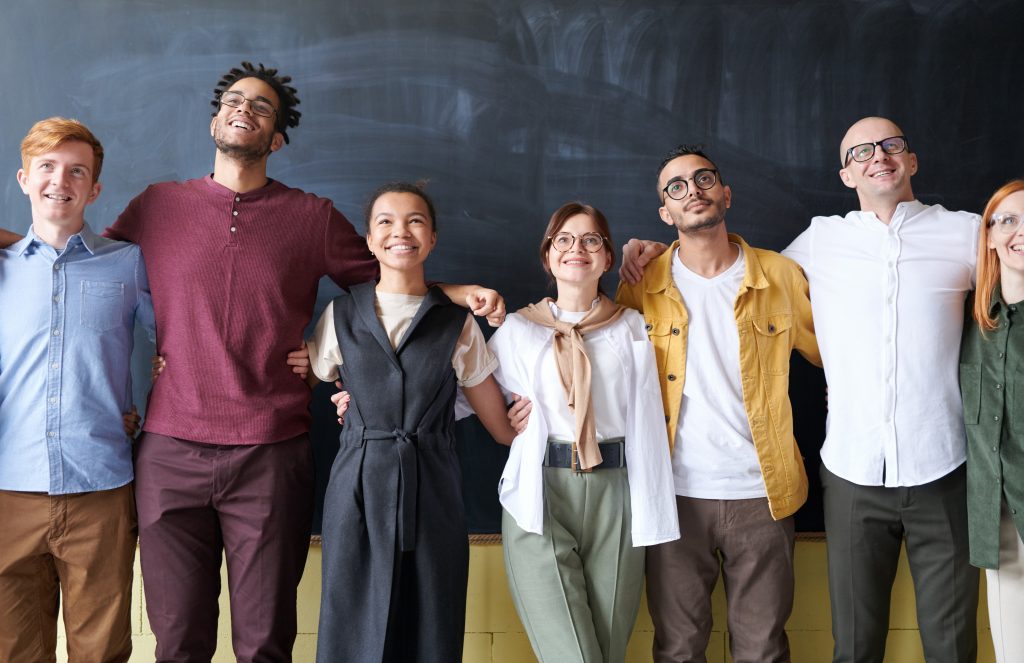 What LifeGroups Do
They are communities of people who learn to follow Jesus together.
Inward Functions
Spiritual Formation: Devote attentions to activities and disciplines that encourage spiritual growth. 
Recreation: Eating, playing, and doing life together.
Care: Meeting one another's needs.
Outward Functions
Serving/Volunteering: Serve and support the church to help fulfill its mission.
Evangelism: Participate as a group in the whole work of evangelism including praying for and inviting unbelievers into the group.
Local Compassion: Extend compassion to help meet the needs in their local neighborhood or Gunnison.
International Mission: Express a growing heart for the nations by supporting global missions and at times going on mission trips.