VBS
Vacation Bible School is a nationwide program many churches offer. The purpose is to incorporate themed activities that entertain kids with the chance to learn about God.
Jesus League
A great place for your child to learn, experience, and grow in God's Word in a kid friendly environment.  Our passion is to teach these kids through a Christ-centered curriculum, where they can experience growth, and a lifelong relationship with Jesus Christ.

Compassion
Jesus is the core of our ministry and his life and teachings shape our programs, reflect the spiritual commitments of our staff, and guide how we love people, respect communities and cooperate with nations.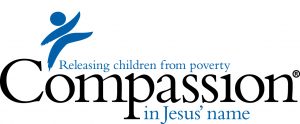 Counseling
Community Church offers pastoral counseling for those in need. Including, but not limited to premarital and marriage counseling, substance abuse and recovery counseling, grief counseling, and counseling for youth and young adults.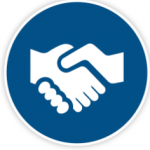 Operation Christmas Child
Operation Christmas Child is a project of Samaritan's Purse, an international Christian relief and evangelism organization headed by Franklin Graham. The mission of Operation Christmas Child is to demonstrate God's love in a tangible way to children in need around the world, and together with the local church worldwide, to share the Good News of Jesus Christ. Since 1993 Operation Christmas Child has collected and delivered more than 168 million shoeboxes to children in over 160 countries and territories. For many of these children, the gift‑filled shoebox is the first gift they have ever received.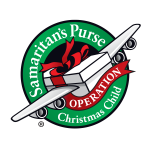 Gunni-Packs
Gunni Packs is a non-profit group that provides weekend meals and snacks for children of the Gunnison schools whose families are experiencing economic hardship which make it difficult to ensure nutritious food be provided to children. To make a tax deductible donation make checks payable to Psalm 82:3 Ministries with "Gunni Packs" in the memo line and mail to 480 Red Tail Lane, Gunnison CO 81230. Donors may also make a secure donation via paypal.