Welcome
Welcome to Community Church of Gunnison! We are happy to introduce you to a multi-generational group of people who are committed to genuine connection, life transformation and a global mission. Our goal as a church is to make much of Jesus Christ from the mountains of Colorado to the remotest reaches of our world!
More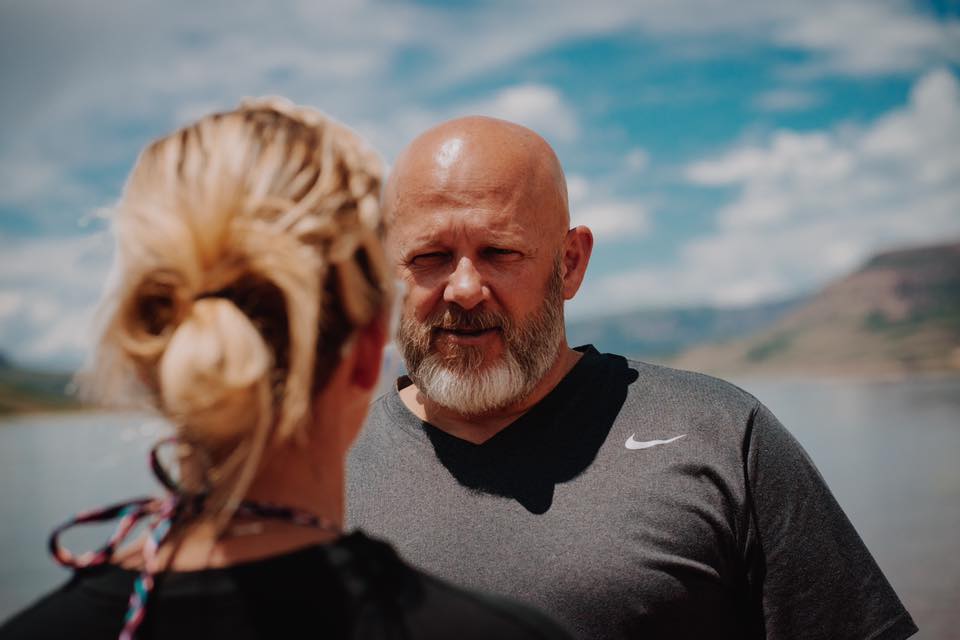 Community Mission
"Transforming lives through the work of the Holy Spirit in a vital relationship with Jesus Christ for the glory of God."
Our mission is to communicate God's love for humanity. All people matter to God. He desires people who trust him and who seek his forgiveness and leadership.
Community Vision
"To become a vibrant community of faith so that Christ's redemptive purposes can be carried out in the world."
God established the church because he wants us to be something together that alone we cannot be⎯in a word, community! 
We recognize that in failing to meet people where they are, the Church has often not become all that God desires her to be.   Approximately 62% of the people in the valley of Gunnison County do not have a church home or any spiritual affiliation.  Community Church exists to reach out to them, to share God's love with them and serve them; as we invite them to discover abundant life in Jesus and the church that is an island of health and strength in our chaotic culture!
We seek to accomplish our mission and vision by helping move people along the pathway to missional living. This simple, personal, spiritual pathway is expressed as: Begin, Belong, Become, and Beyond.
BEGIN: We help people discover what it means to have a relationship with Jesus and how to grow together as we worship God and celebrate the abundant life he has given us.
BELONG: We help people connect in their relationship with God and each other.  Authentic biblical community is the foundation of our church as people "do life together."
BECOME: We help people experience life transformation as they meet God in His Word and through the power of the Holy Spirit. Our joy is to see people become more life Jesus.
BEYOND: We help people discover the mission they were made for… to take the Gospel of Jesus beyond our church and individual lives into our world to make God's love and compassion known.